633 Days Inside by Greg Lindberg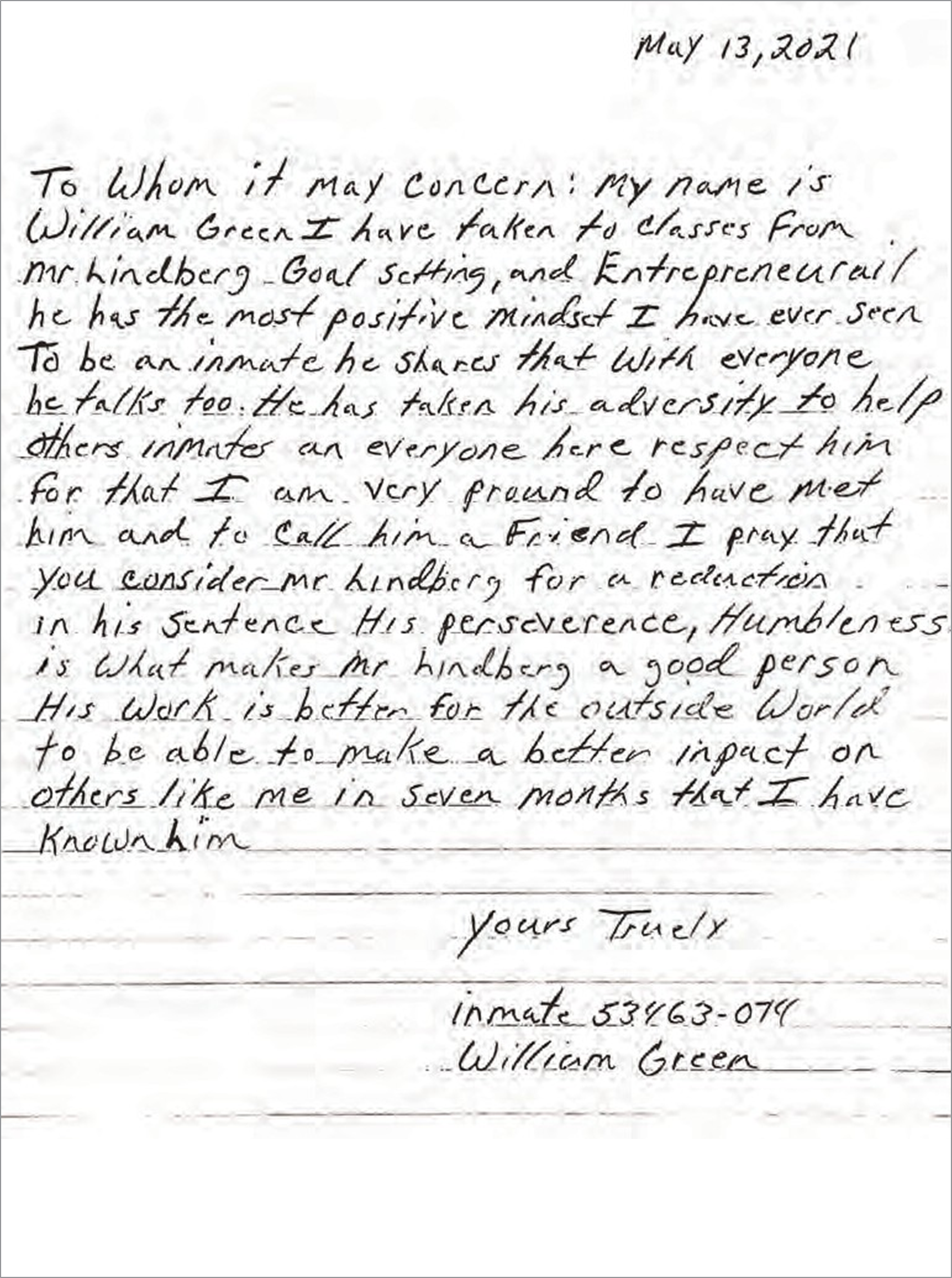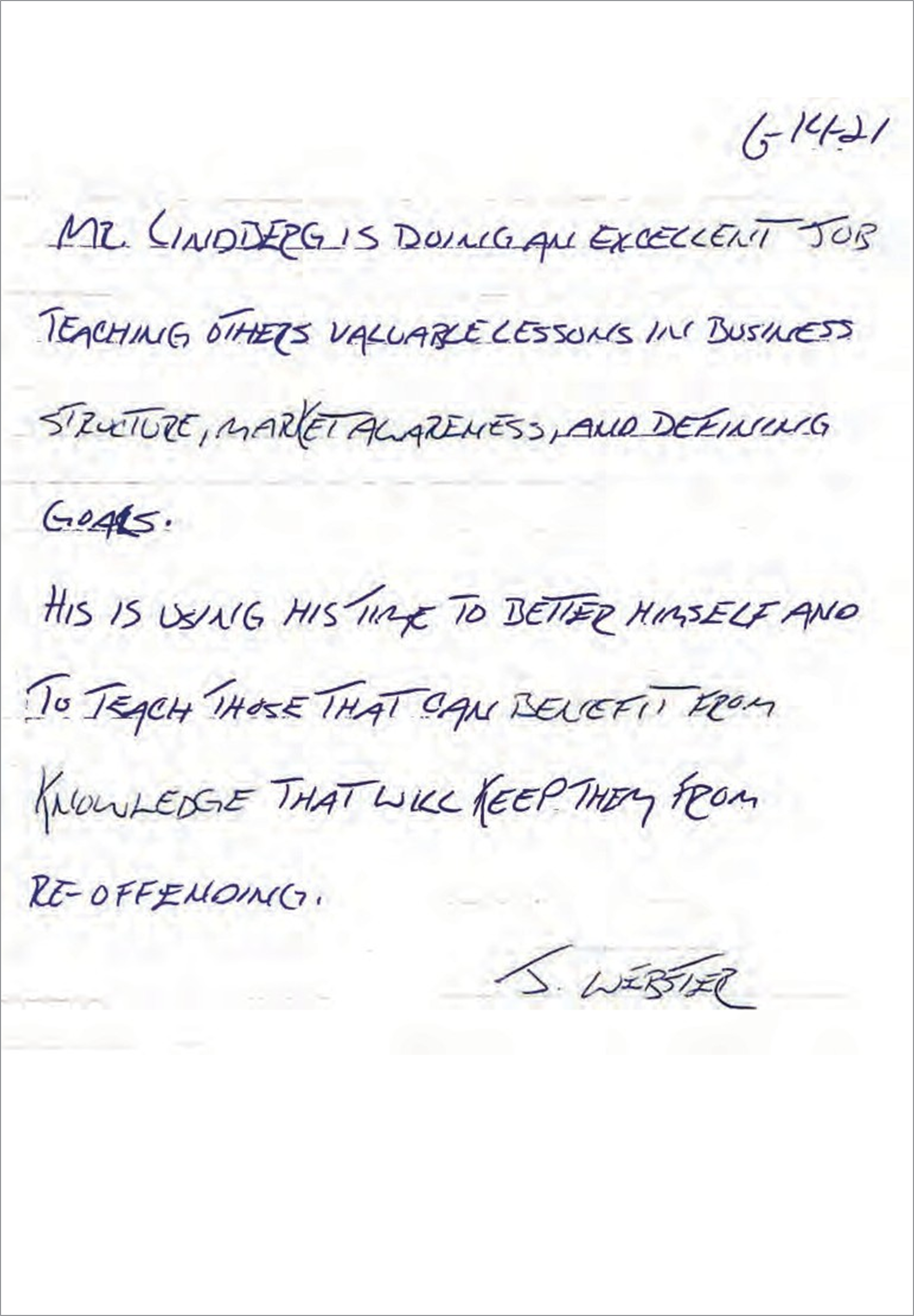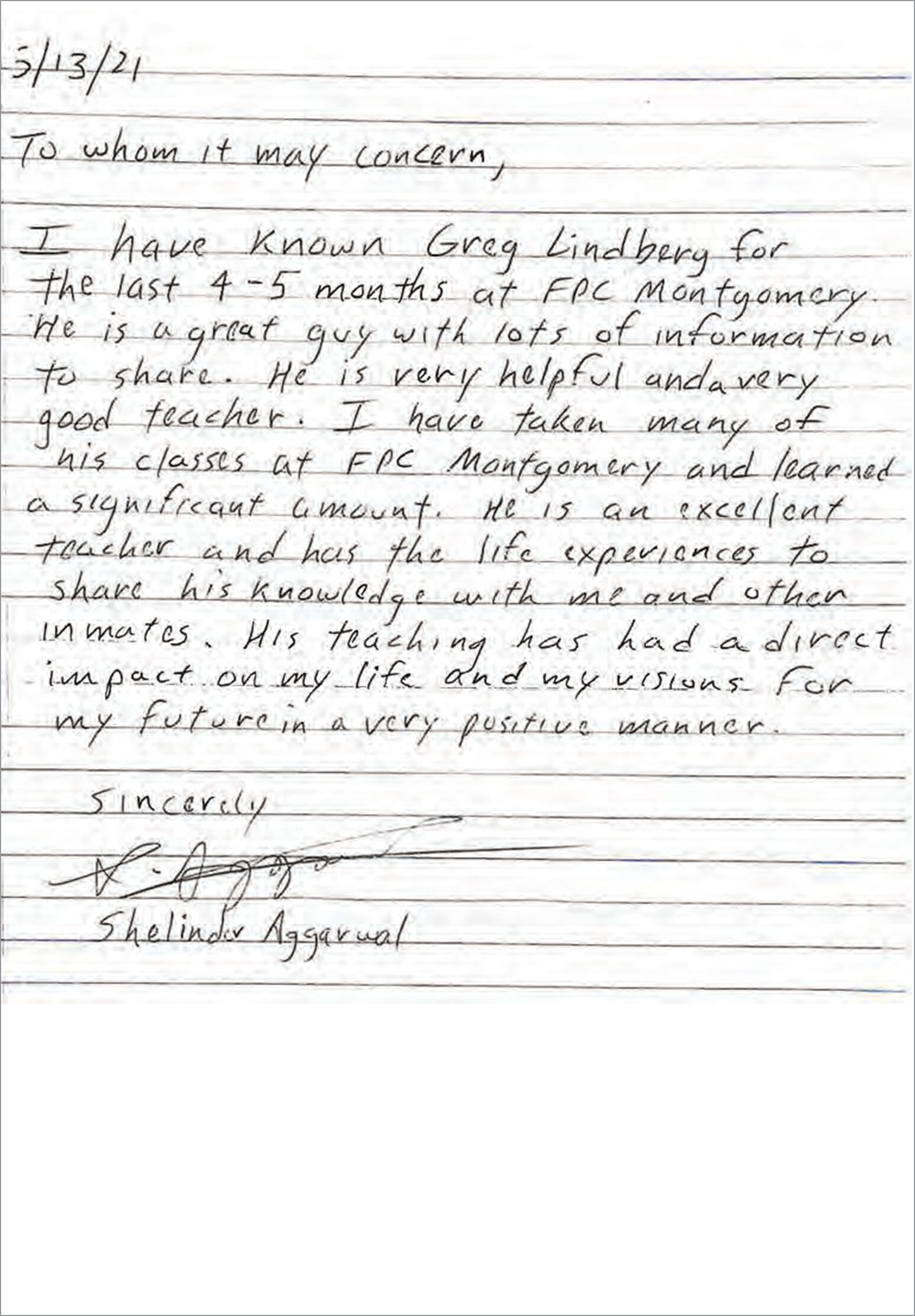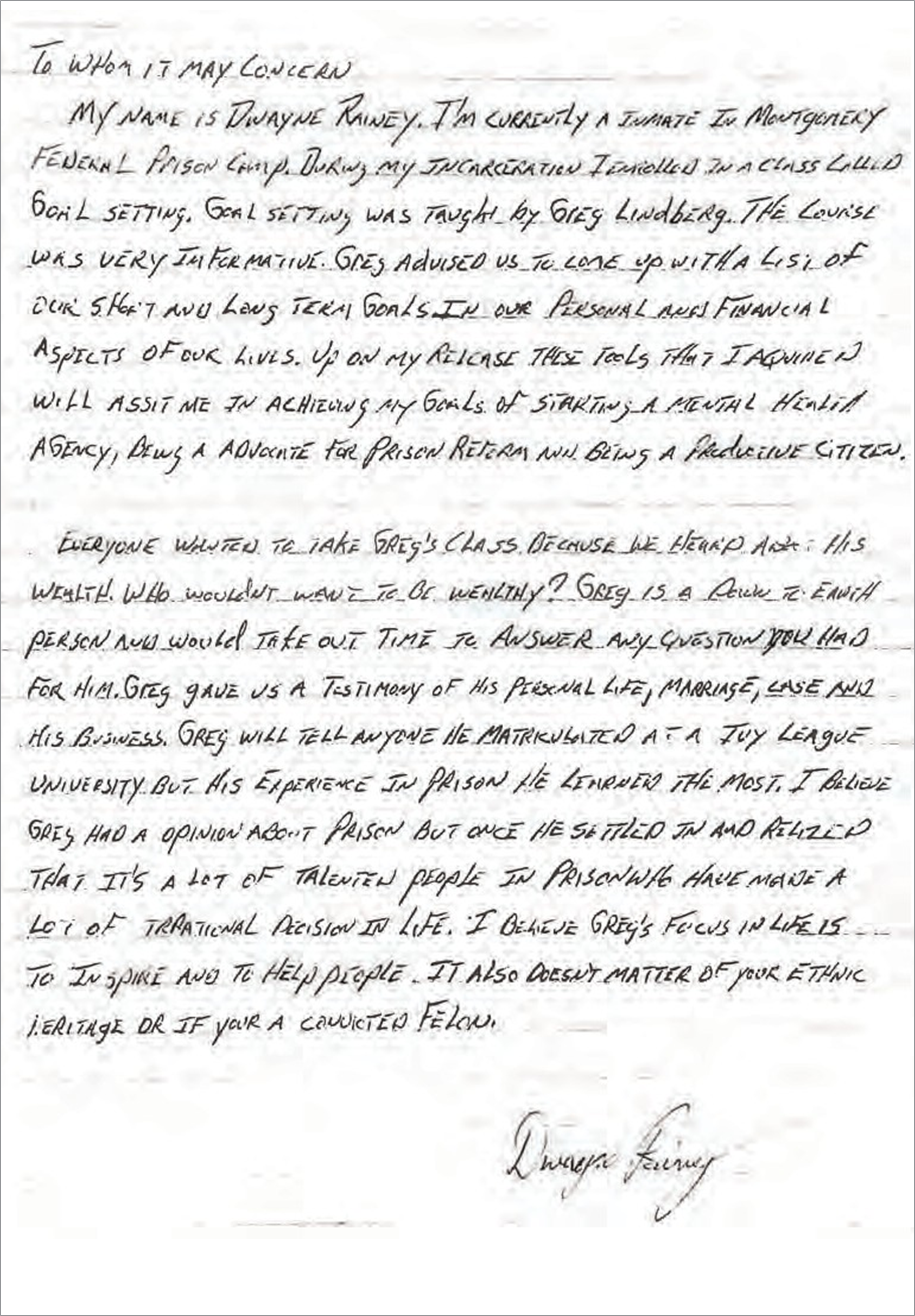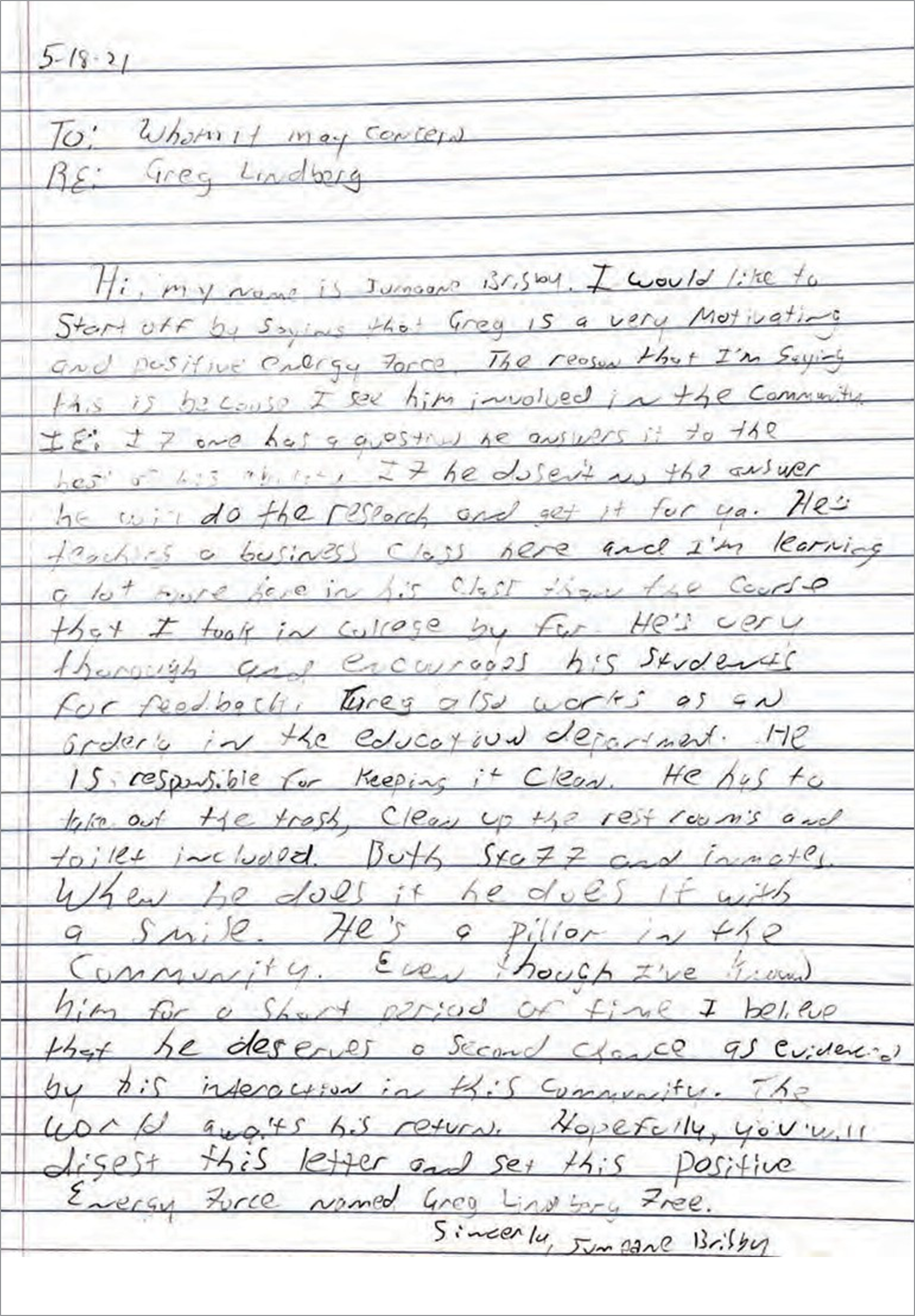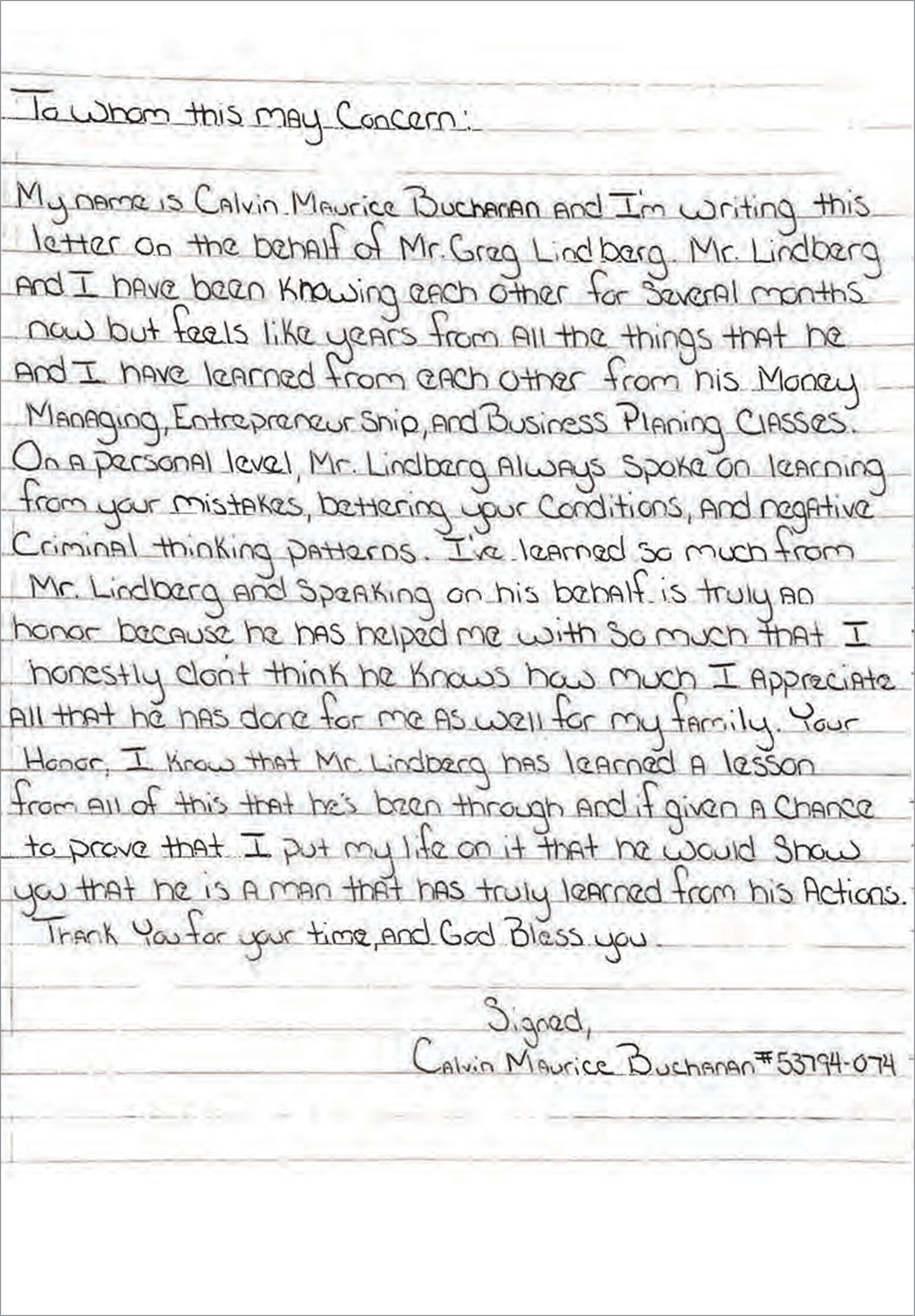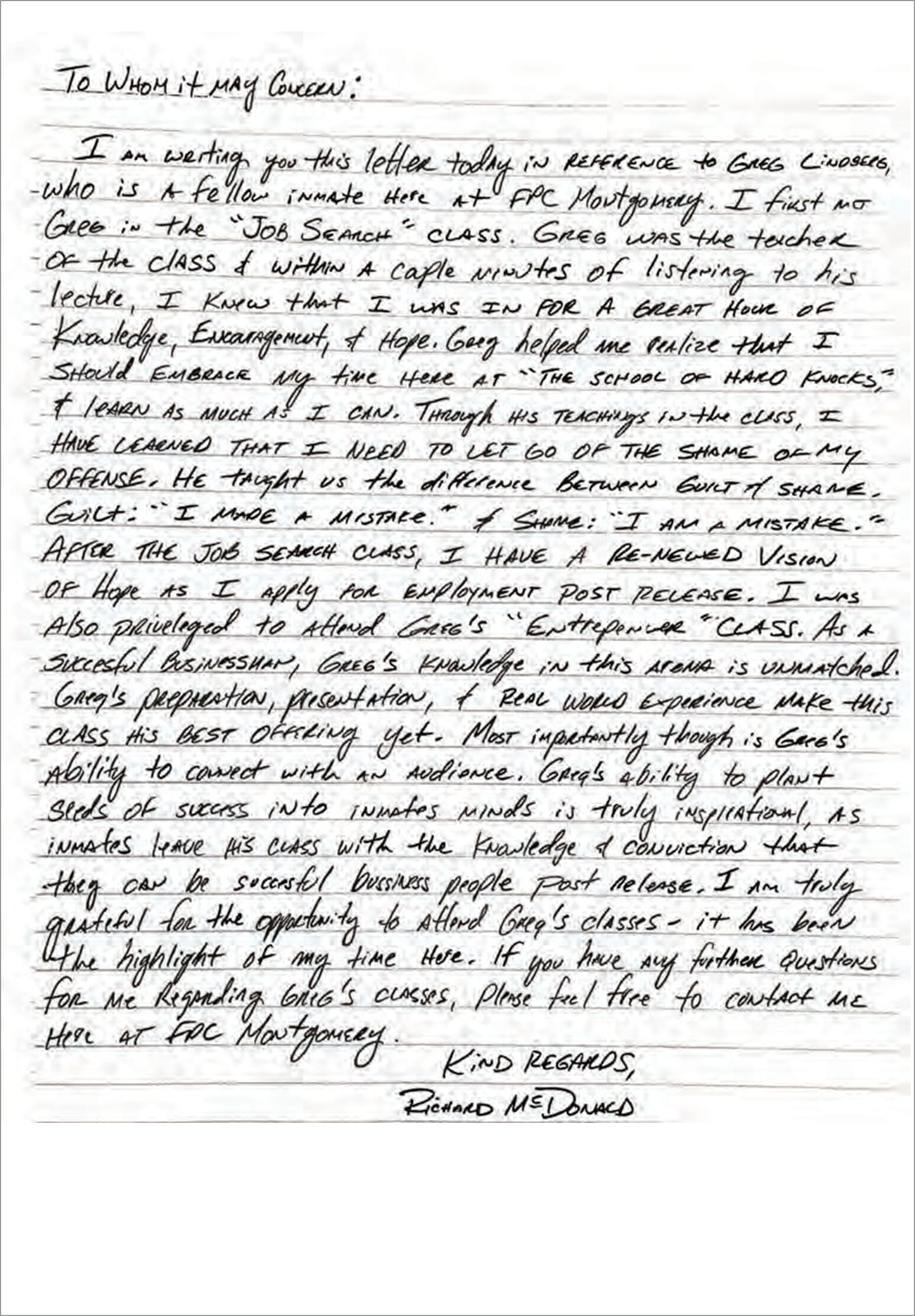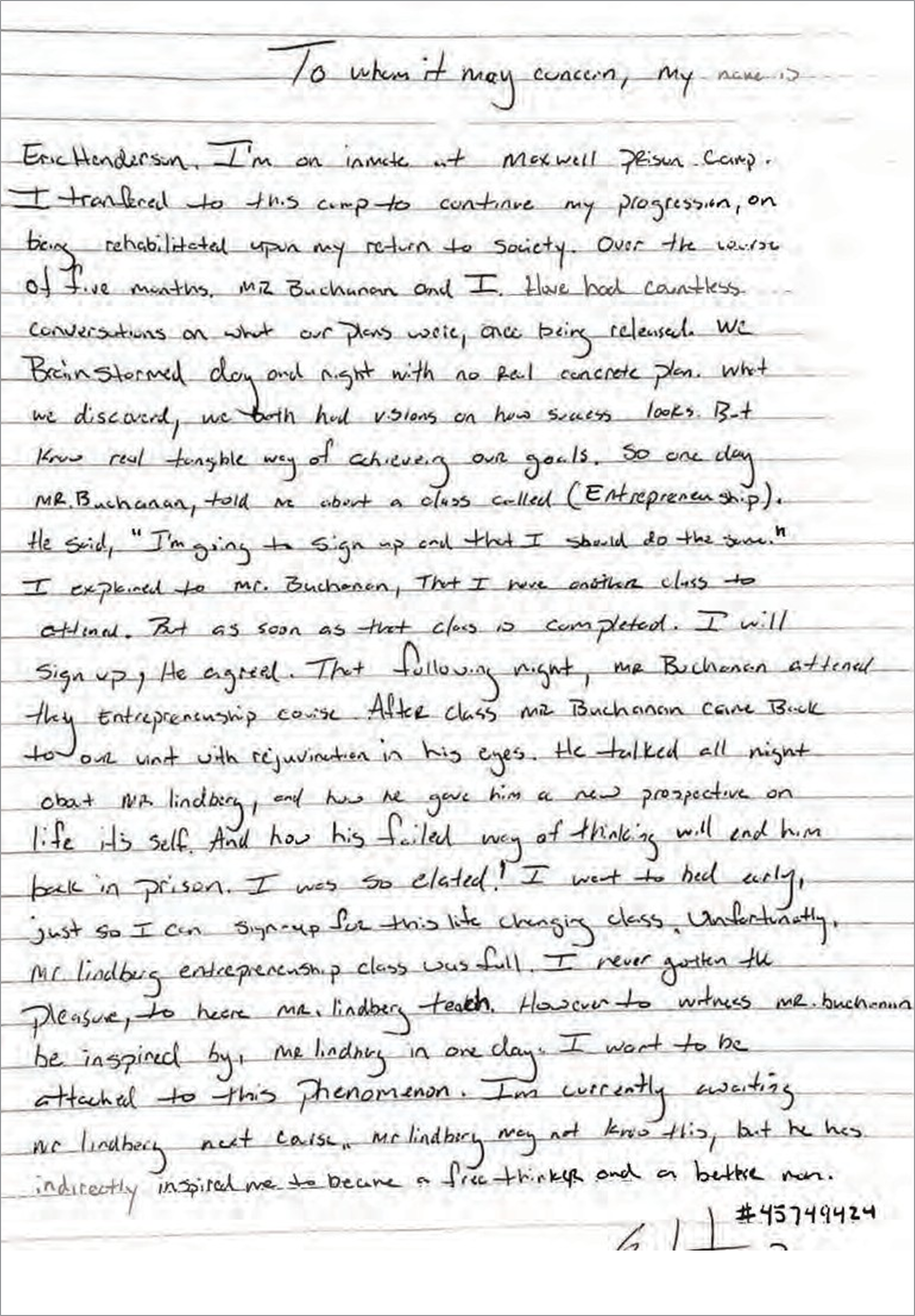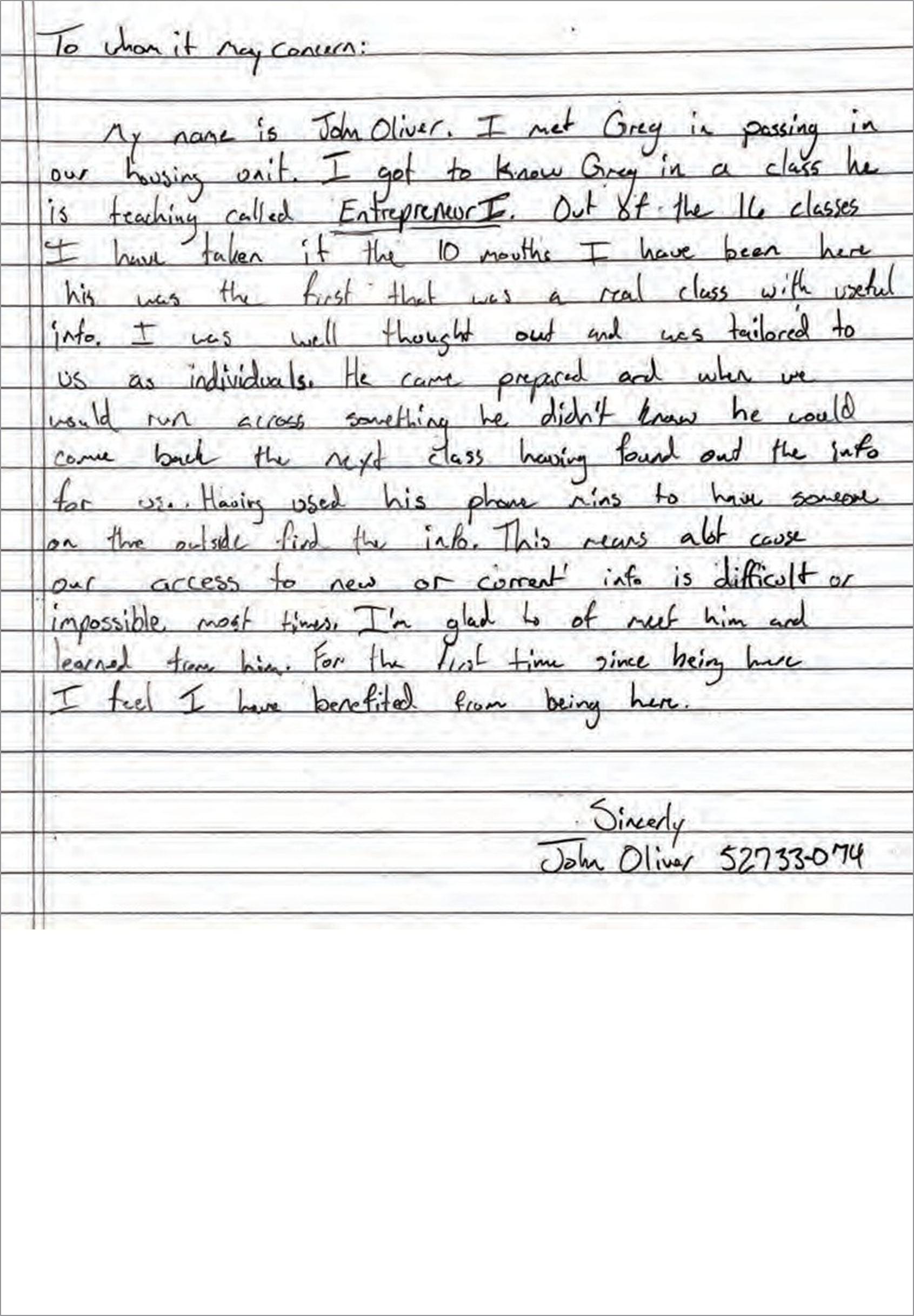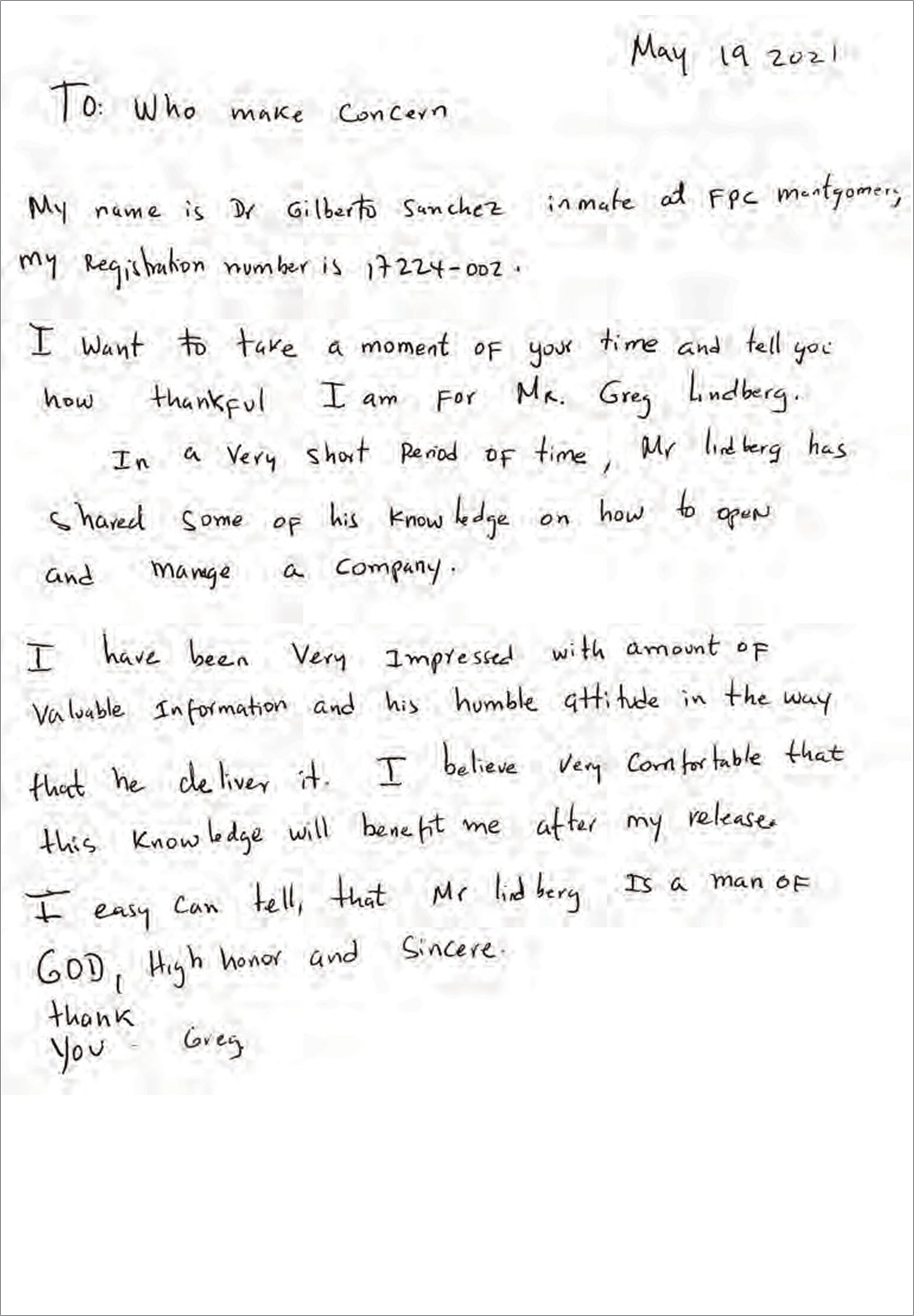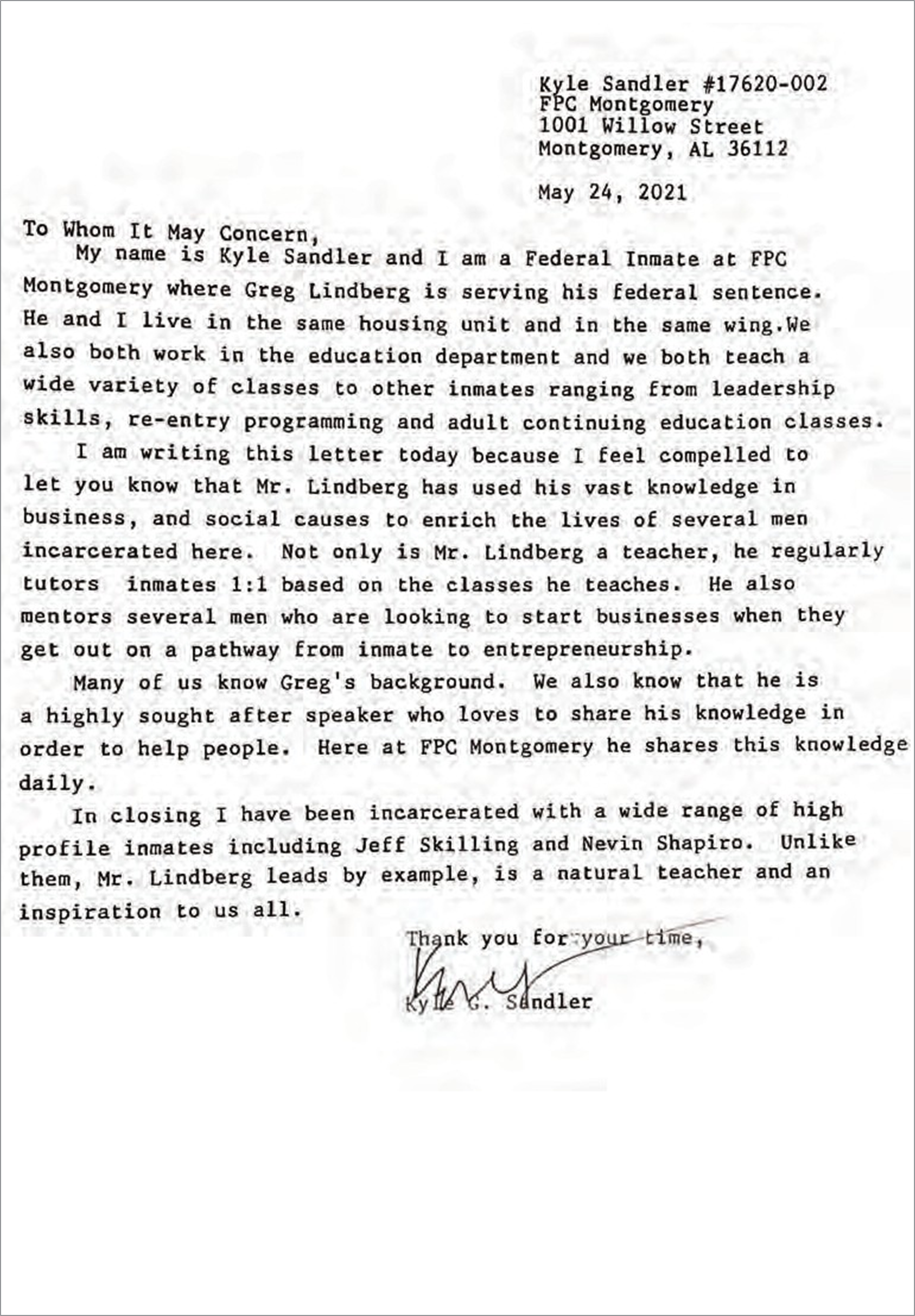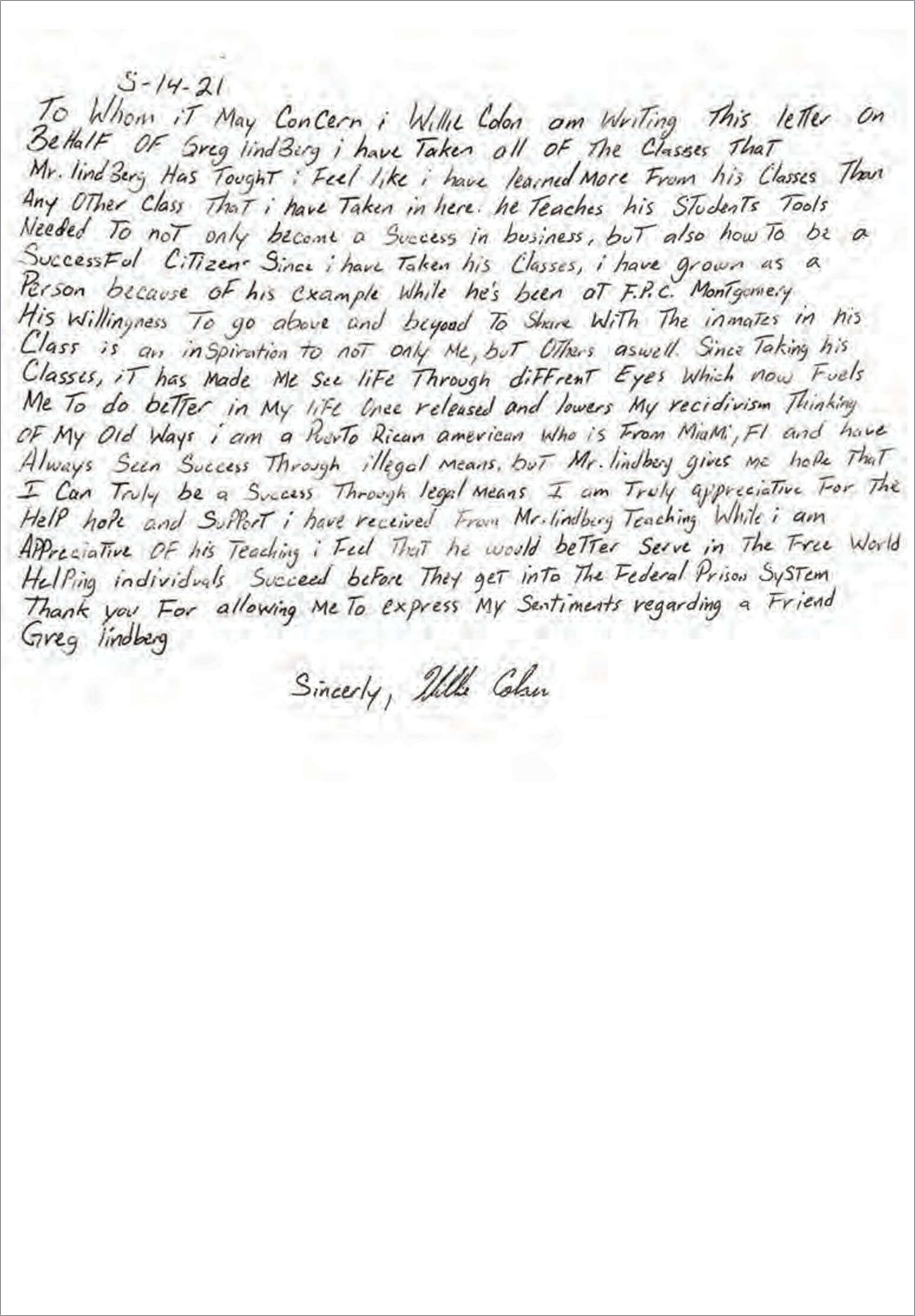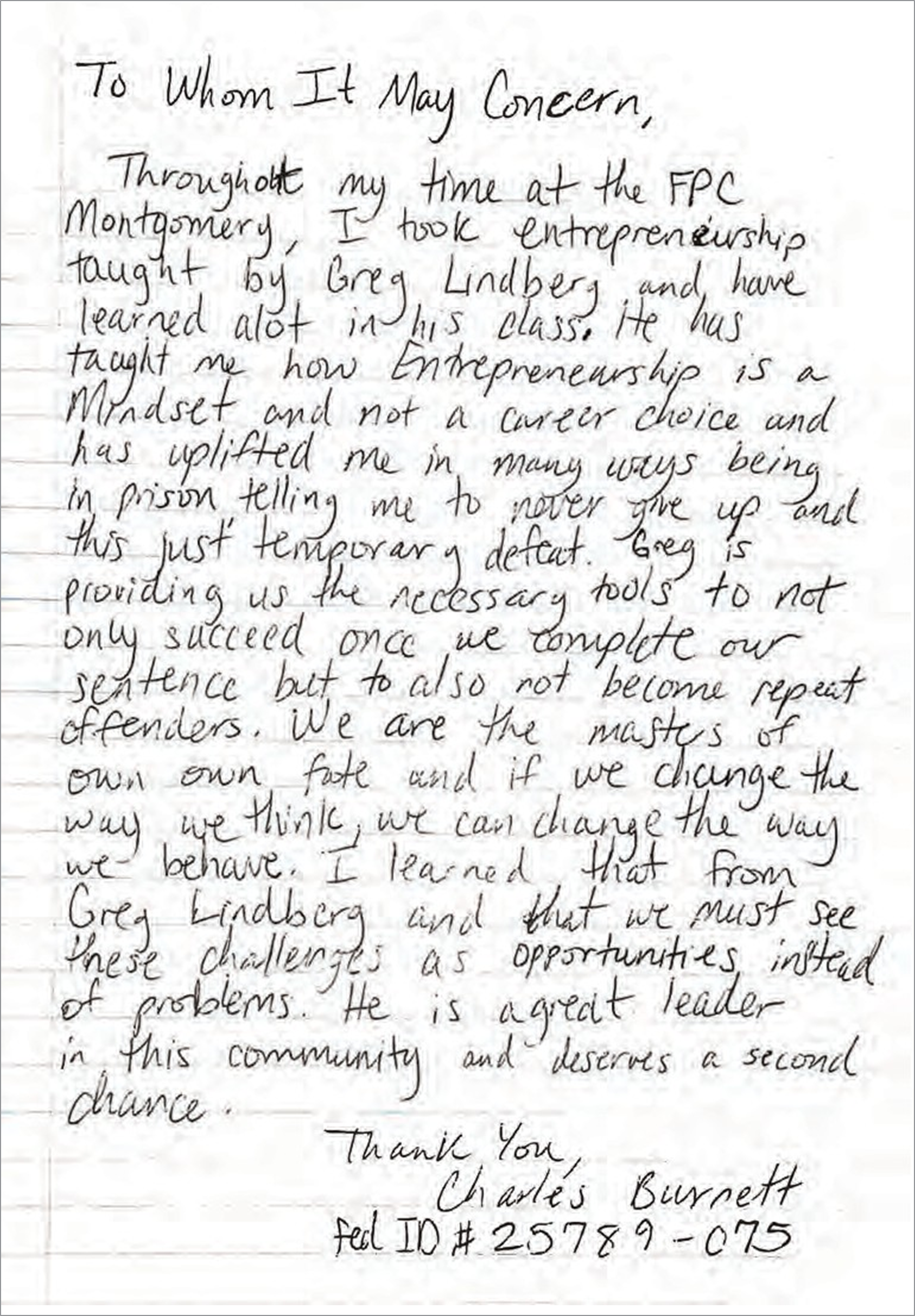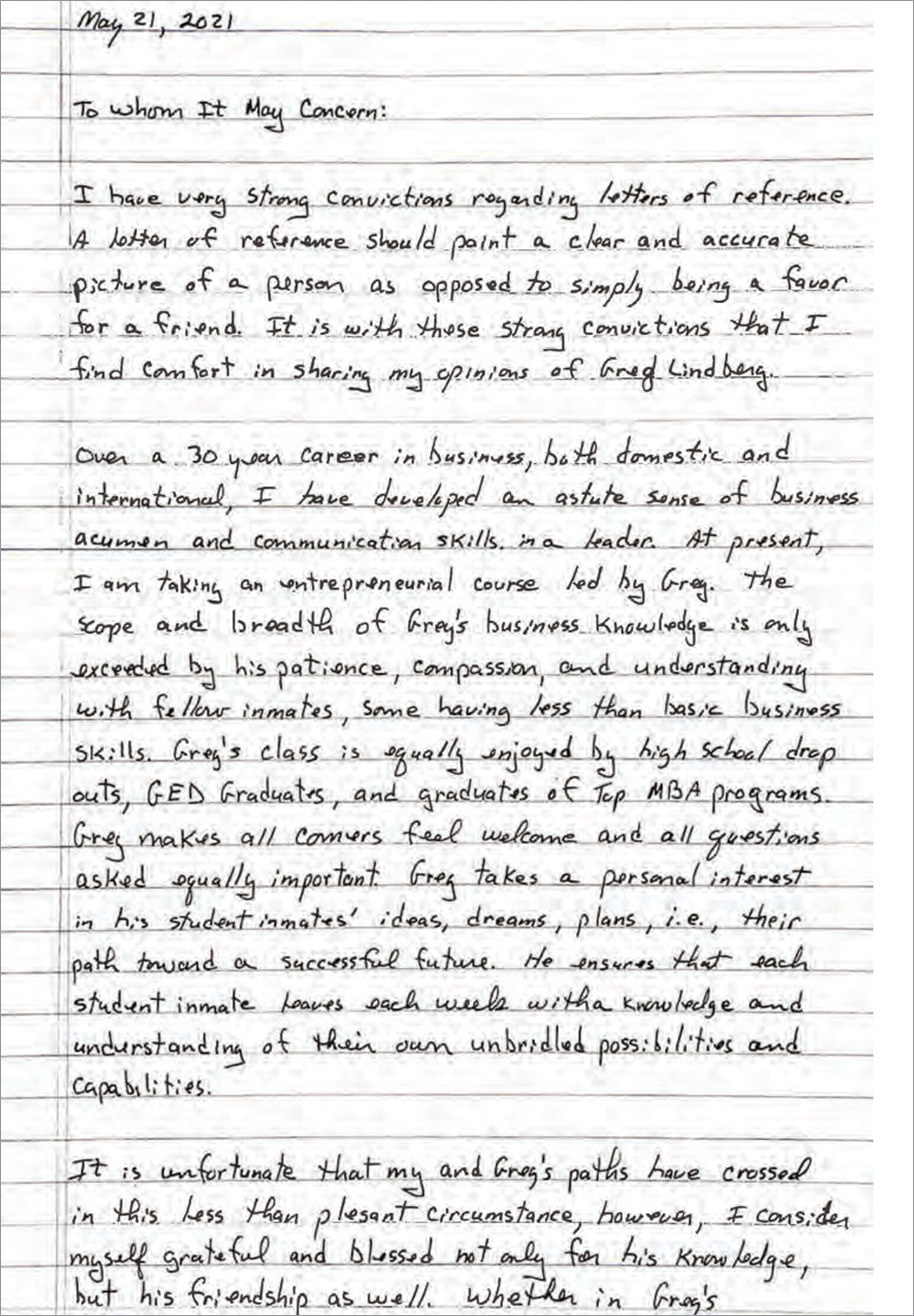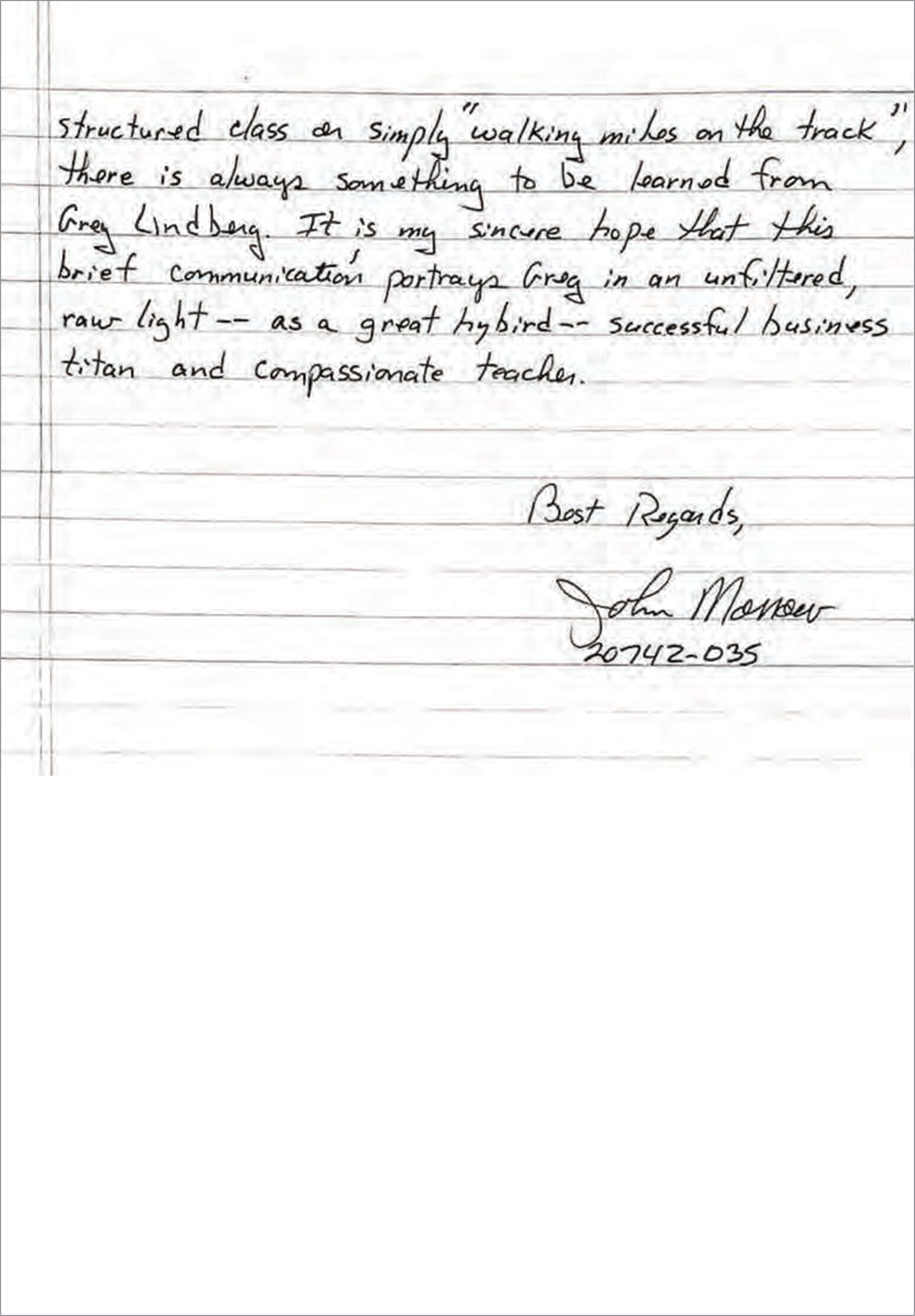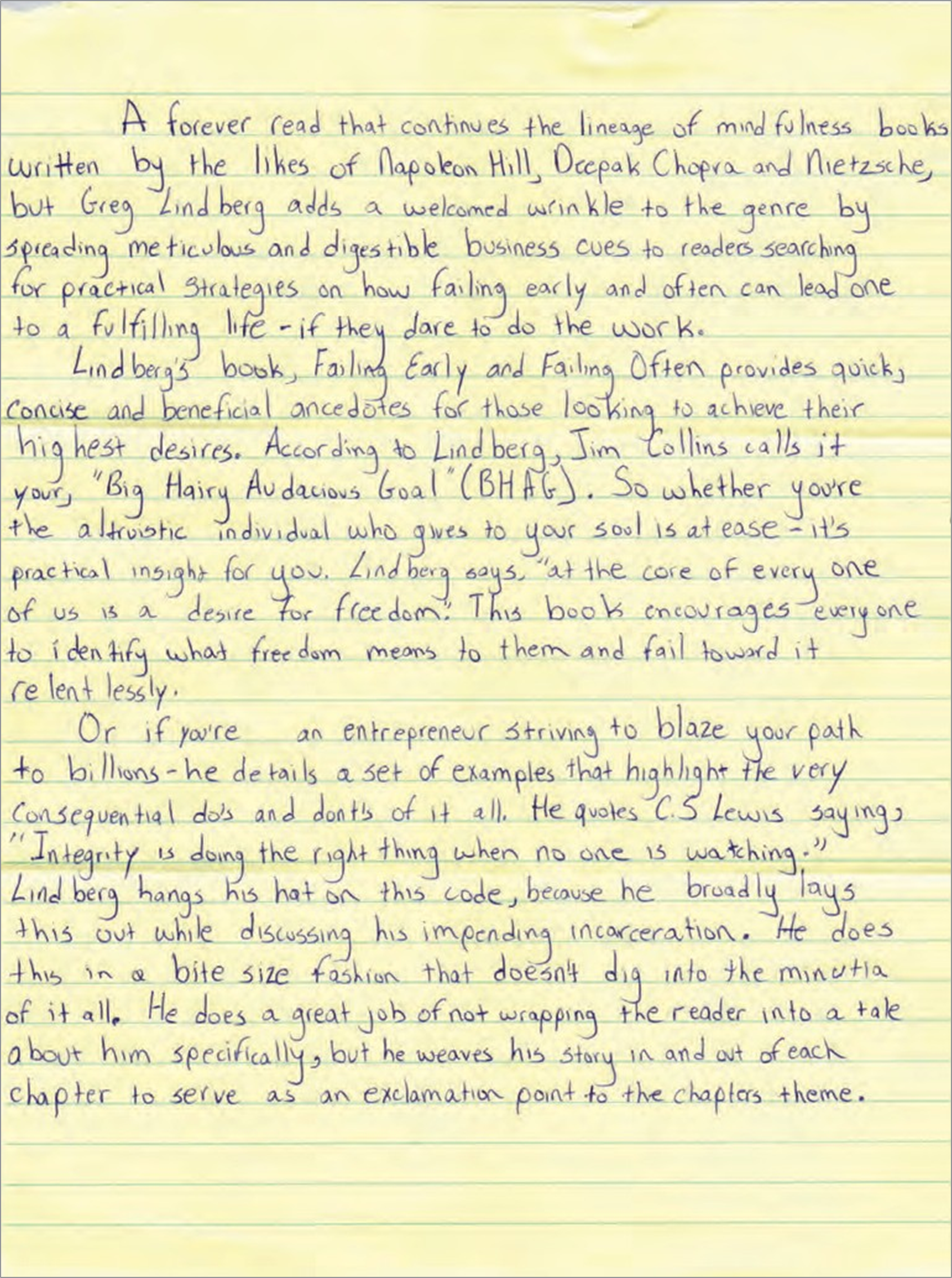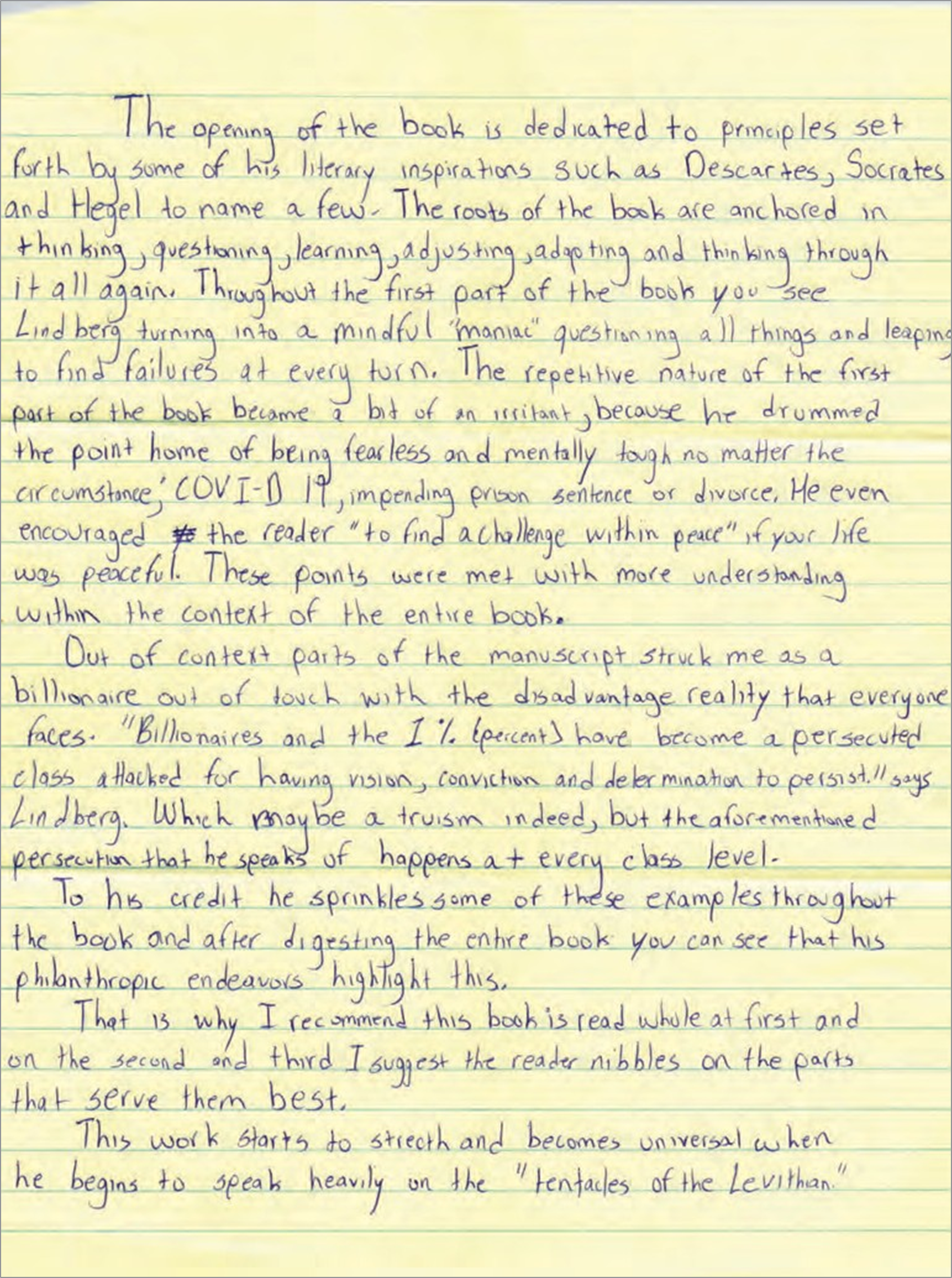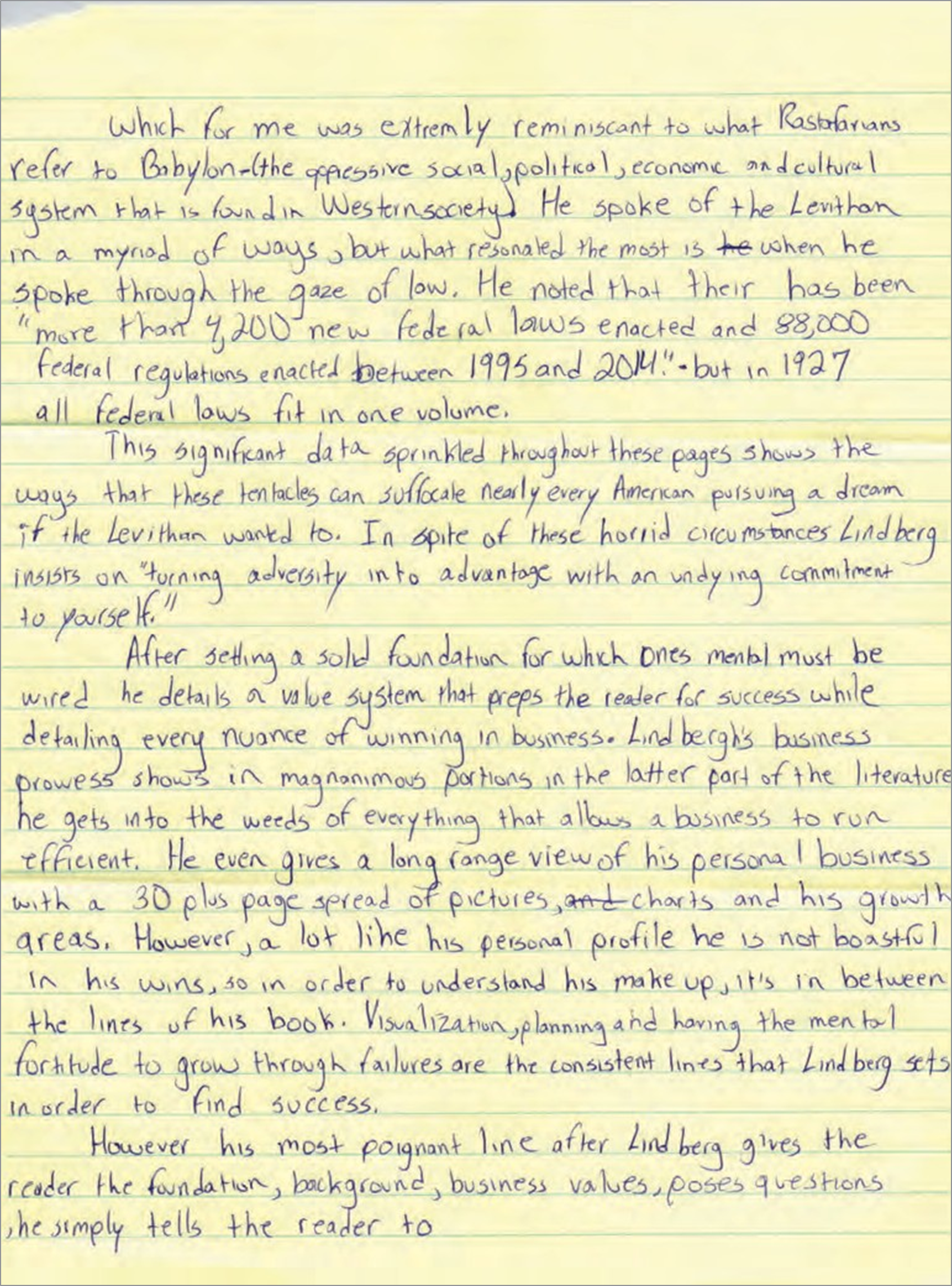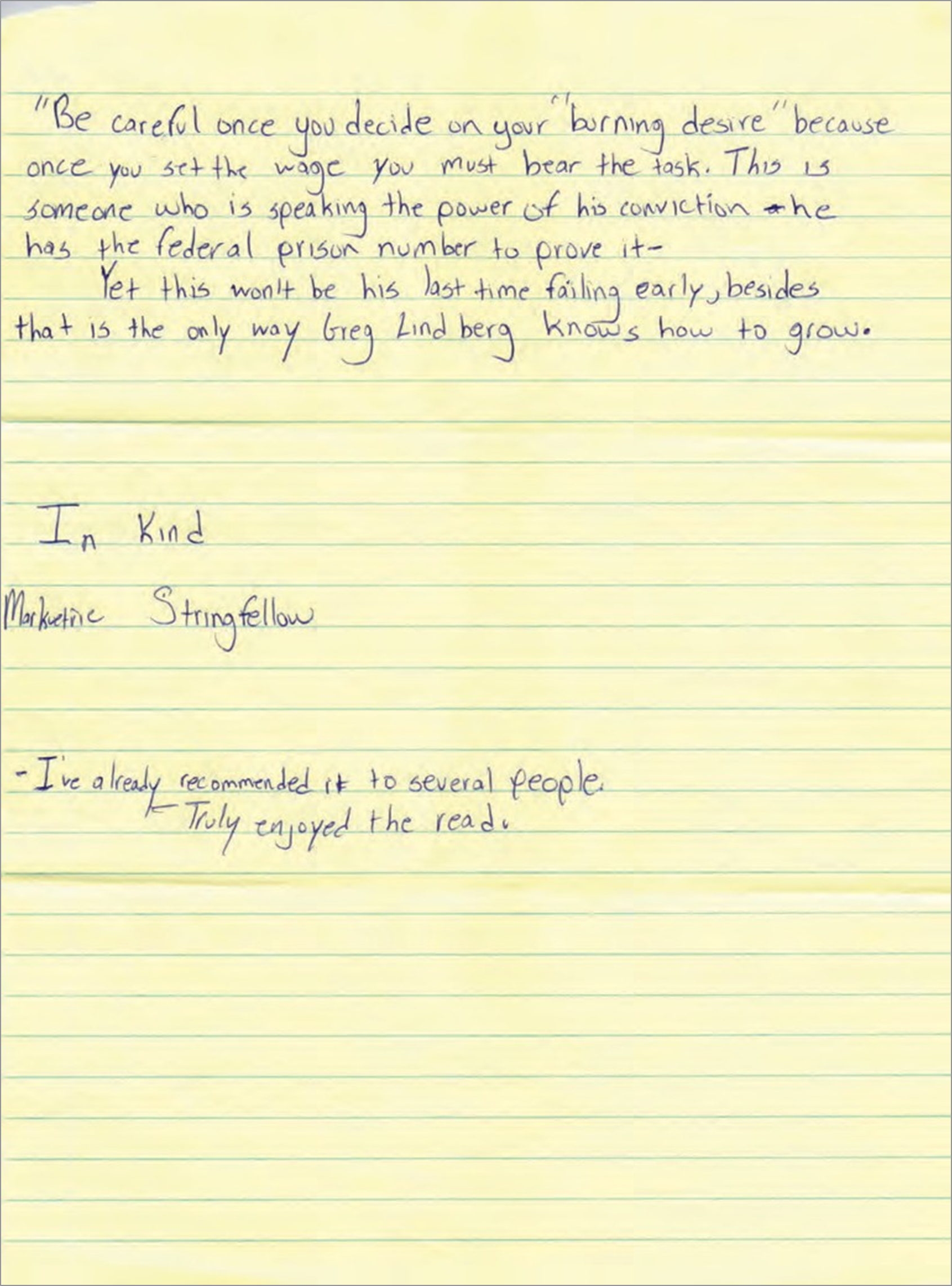 In March of 2020, Greg Lindberg was wrongfully convicted and later sentenced to87 months in Federal Prison.
In June of 2022, the U.S.Court of Appeals for the Fourth Circuit ruled that the District Court violated Greg's Fifth and Sixth Amendment rights and vacated his convictions. Greg was released from Federal Prison Comp Montgomery on July 15, 2022, offer 633 days of wrongful incarceration.
This book tells Greg's story while in prison: what he learned and how he turned the adversity of prison into on even greater advantage. This book will help you turn your own failures, challenges, and adversities into even greater success.